Breathable & Anti-Microbial: Say goodbye to the bunchy damp feeling you get while wearing synthetics & cotton
No Odor- No Dampness: Our merino tees keep you feeling your best all day or workout long

4 Season Wear:

Whether biking, running, hiking, climbing as an outer layer or for winter fun as a base layer

Great For Travel : No stink and takes up very little room in a suitcase

Soft As Cashmere:

This is definitely not your Grandpa's wool

Gorgeous V Neck: The "perfect drop." - not too high or low
Raglan Sleeves: Sporty yet feminine fit
Flat-Lock Seams: No chafing or rubbing for continuous comfort
Quick Drying: Ditch cotton, merino wool dries 30% faster
Little Details Covered: Tagless, we use a heat stamp logo for a non-rub interior label
Try It, Wear It, Wash It: If for ANY reason you think we're not better than the other guys, send it back for a full refund or exchange, no questions asked.

Garment Weight:

Size medium - 4 ounces

Designed in Upstate New York - Australian Sourced Merino Wool - Made In China
The Mia is the lightest weight merino wool t-shirt for women that you will find. Look cool, feel cool in the X352 Mia Tee.
This superfine lightweight merino wool t-shirt is made from ultimate performance fabric for high intensity, warm weather activities. Merino wool fibers are amazing at regulating body heat.
In hot conditions merino wool fibers pull warm, damp air away from your skin to the fabric's surface where moisture can evaporate, keeping you cool and dry.
The superfine fibers and ultra-lightweight knit of our Mia Tee create a barely-there fabric that's so soft and smooth you'll hardly believe you're wearing anything at all. Combine that with awesome colors and a super flattering v-neck and you'll have your new favorite shirt. You're welcome!
Make sure to try this merino wool t-shirt today. You won't regret it.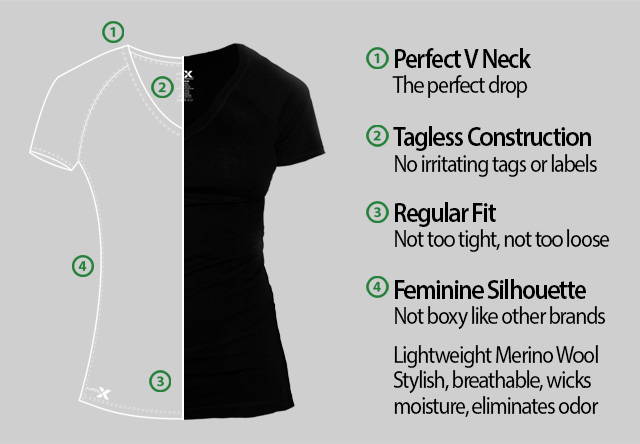 Softest Merino Wool You Will Ever Wear...Guaranteed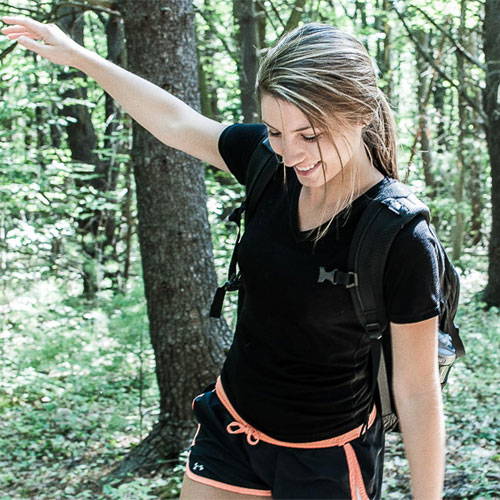 Fabric Information

Lightweight 160 g/m²
100% Australian Merino Wool - 17.5 Microns
UPF Rating 25
________________________________________________
 
Fabric Information

Lightweight 160 g/m²
100% Australian Merino Wool - 17.5 Microns
UPF Rating 25

Fit

REGULAR FIT
Not too tight...not too loose
Size
XS :0-2
S : 4-6
M : 8-10
L : 12-14
XL : 16
2XL: 18
Bust
XS :32-33
S : 34-35
M : 36-37
L : 38-40
XL : 41-44
2XL: 45-47
Waist
XS : 25-26
S : 27-28
M : 29-30
L: 31-33
XL : 34-36
2XL: 38-40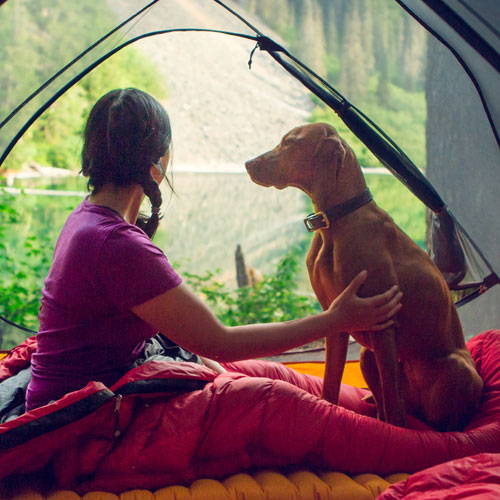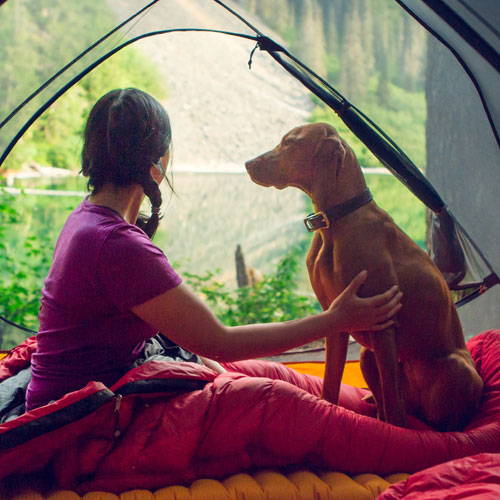 Size
XS :0-2
S : 4-6
M : 8-10
L : 12-14
XL : 16
2XL: 18
Bust
XS :32-33
S : 34-35
M : 36-37
L : 38-40
XL : 41-44
2XL: 45-47
Waist
XS : 25-26
S : 27-28
M : 29-30
L: 31-33
XL : 34-36
2XL: 38-40
EASY CARE
Machine Wash Cold - Tumble Dry Low
No Shrinkage Ever
It's That Simple
What is the weight of the size small?

The weight of a size small Mia Tee is 0.20 lbs.

What does 160 g/m² mean?

160 g/m² refers to the weight of the fabric. One square meter of this ultra-soft lightweight merino knit fabric weighs 160 grams. This weight is ideal to help regulate your temperature in warm weather. Keeping you cool, dry, and comfortable while running, hiking, climbing, working out, or just hanging out!

What are the garment measurements of the Mia tee in sizes xl and xxl? Thank you?

The measurements for our short sleeve Mia Tees are below. These have a regular T-shirt fit and are not cut to be as slim as a base layer top. However they are not boxy or baggy either. They have a slightly loose, but still feminine cut.

XS
Length (From highest point of the shoulder to the hem): 25 ½"
Chest (on 1/2): 16"
Waist (16" down from highest point of shoulder on 1/2): 15"
Bottom opening (on 1/2): 18 ¼"


Small
Length (From highest point of the shoulder to the hem): 26"
Chest (on 1/2): 17"
Waist (16" down from highest point of shoulder on 1/2): 16"
Bottom opening (on 1/2): 19 ¼"


Medium
Length (From highest point of the shoulder to the hem): 26 ½"
Chest (on 1/2): 18"
Waist (16" down from highest point of shoulder on 1/2): 17"
Bottom opening (on 1/2): 20 ¼"


Large
Length (From highest point of the shoulder to the hem): 27 ¼"
Chest (on 1/2): 19 ½"
Waist (16" down from highest point of shoulder on 1/2): 18 ½"
Bottom opening (on 1/2): 21 ¾"


XL
Length (From highest point of the shoulder to the hem): 28"
Chest (on 1/2): 21"
Waist (16" down from highest point of shoulder on 1/2): 20"
Bottom opening (on 1/2): 23 ¼"


XXL
Length (From highest point of the shoulder to the hem): 28 ¾"
Chest (on 1/2): 22 ½"
Waist (16" down from highest point of shoulder on 1/2): 21 ½"
Bottom opening (on 1/2): 24 ¾"
Related Items
Ask a Question
Women's Mia Short Sleeve V Neck