Versatile:

Wear as a midweight base layer or as leggings by themselves

Super Soft: As soft as cashmere, you will not believe this is wool - No Itch Guaranteed
Cozy & Warm: Our midweight merino provides you with warmth for cool fall days and cold winter days we love this weight especially for active adventures
Breathable & Helps Regulate Body Temp: Merino lets your body breath and keeps you warm at the same time
Repels Odor: No more stink like you get with synthetics
Wicks Moisture: Our Wool Base Layer wicks moisture away from the skin keeping you dry, warm, and feeling your best
Flat Lock Seams: Designed for comfort to prevent chafing

3" Cuffs:

Added warmth, durabilty, no riding up

Stylish: Warmth without bulk, with a feminine fit that is truly flattering
FOLO: The Avery leggings are an athletic fit, if layering they should be First On - Last Off - Single Layer for cool days, base layer for cold
Easy Care: Machine wash & dry on low - no shrinkage 
Garment Weight: Size medium - 7.2 ounces

Designed in Upstate New York - Australian Sourced Merino Wool - Made In China
Merino wool base layer bottoms are the thing to wear here in upstate New York from October through March.
True story, our accountant here has five pairs and wears one every day from the start of Fall straight through to Spring. And we keep the heat on in the building. Trust us!
A great layering piece, merino wool thermal bottoms for women are the warmest and softest thing you can put next to your skin. Once you try our Woolx pieces we guarantee you won't wear anything else.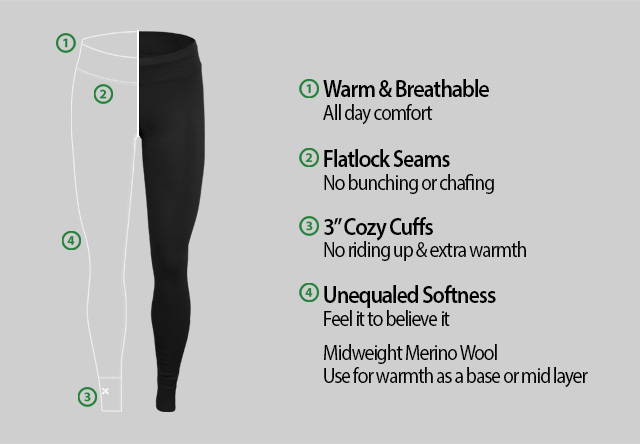 Softest Merino Wool You Will Ever Wear...Guaranteed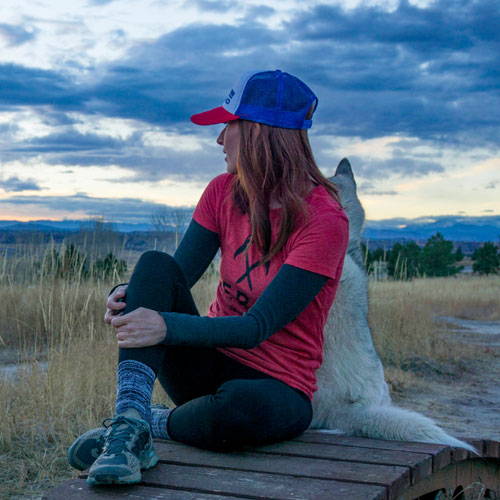 Fabric Information

MIDWEIGHT 230 g/m²
100% Australian Merino Wool - 17.5 Microns
Interlock
UPF Rating 50
Fabric Information

Midweight 230 g/m²
100% Australian merino wool - 17.5 Microns

Fit

ATHLETIC FIT
Close to skin...slim...baselayer
Size
XS :0-2
S : 4-6
M : 8-10
L : 12-14
XL : 16
2XL: 18
Waist
XS : 25-26
S : 27-28
M : 29-30
L: 31-33
XL : 34-36
2XL: 38-40
Length
XS :29 1/2
S : 30 1/2
M : 31
L : 31 1/2
XL : 32
2XL: 32 1/2
Hip
XS: 34.5-35.5
S : 36.5-37.5
M :38.5-39.5
L : 40.5-42.5
XL: 43.5-45.5
2XL: 47.5-49.5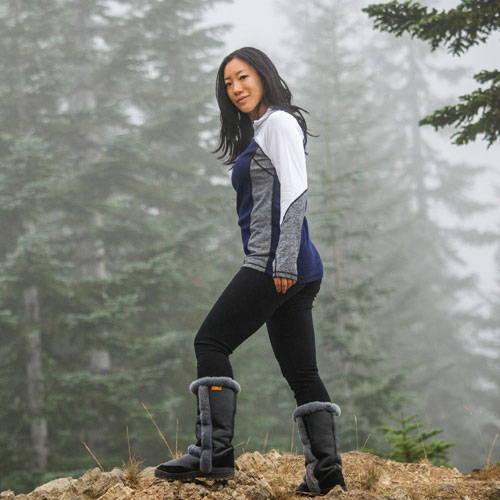 Size
XS :0-2
S : 4-6
M : 8-10
L : 12-14
XL : 16
2XL: 18
Waist
XS : 25-26
S : 27-28
M : 29-30
L: 31-33
XL : 34-36
2XL: 38-40
Length
XS :29 1/2
S : 30 1/2
M : 31
L : 31 1/2
XL : 32
2XL: 32 1/2
Hip
XS: 34.5-35.5
S : 36.5-37.5
M :38.5-39.5
L : 40.5-42.5
XL: 43.5-45.5
2XL: 47.5-49.5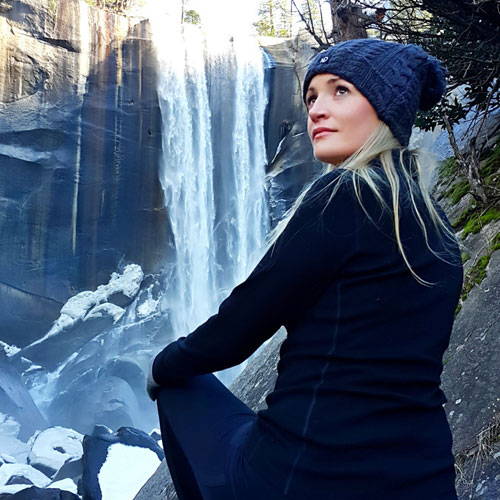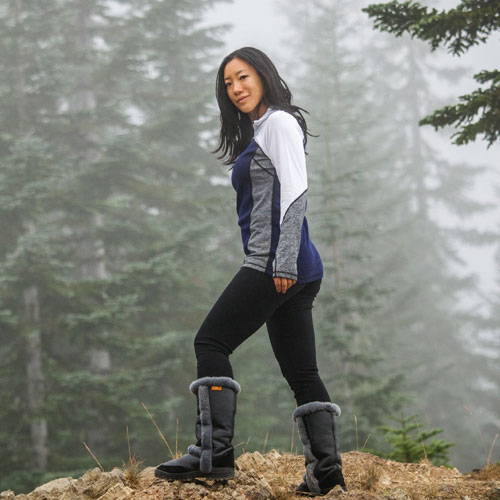 Size
XS :0-2
S : 4-6
M : 8-10
L : 12-14
XL : 16
2XL: 18
Waist
XS : 25-26
S : 27-28
M : 29-30
L: 31-33
XL : 34-36
2XL: 38-40
Length
XS :29 1/2
S : 30 1/2
M : 31
L : 31 1/2
XL : 32
2XL: 32 1/2
Hip
XS: 34.5-35.5
S : 36.5-37.5
M :38.5-39.5
L : 40.5-42.5
XL: 43.5-45.5
2XL: 47.5-49.5
Size
XS :0-2
S : 4-6
M : 8-10
L : 12-14
XL : 16
2XL: 18
Waist
XS : 25-26
S : 27-28
M : 29-30
L: 31-33
XL : 34-36
2XL: 38-40
Length
XS :29 1/2
S : 30 1/2
M : 31
L : 31 1/2
XL : 32
2XL: 32 1/2
Hip
XS: 34.5-35.5
S : 36.5-37.5
M :38.5-39.5
L : 40.5-42.5
XL: 43.5-45.5
2XL: 47.5-49.5
EASY CARE
Machine Wash Cold - Tumble Dry Low
No Shrinkage Ever
It's That Simple
Related Items
Ask a Question
Women's Avery Baselayer Leggings - Clearance Colors