Super Soft: As soft as cashmere, you will not believe this is wool - No itch Guaranteed
Double Layer:  Our merino wool neck warmers are double layered, so they are extremely warm
10 Inch Length: Pull down when warm and pull up when needing to protect your face from the elements
Easy Care: Machine wash and dry on low - no shrinkage
Garment Weight: 2.3 ounces

Designed in Upstate New York - Australian Sourced Merino Wool - Made In China
Merino wool neck gaiters provide a bit of added protection from the elements. Here at Woolx this is one of our favorite products. It's the perfect thing to have with you. Easy to store in your vehicle or bag, you can wear this every day for so many different activities.
When snowmobiling and skiing out in the cold, blustery wind you need to make sure you keep your head and neck protected. The Woolx merino wool neck gaiter will do just that.
Our midweight merino wool neck gaiter will fit perfectly under a snowmobiling, ski, or snowboard helmet and protect you from the elements.
Great for walking in the woods or snow blowing the driveway. It can also be worn on your head to keep your ears warm. Where will you wear your merino wool neck gaiter? We would love to know. Tell us on Facebook @Woolx.
When the kids have that first snow day of the year and you're out snow blowing the driveway through several feet of snow, make sure you have your Woolx X501 merino wool neck gaiter to keep you warm. You will be glad you did.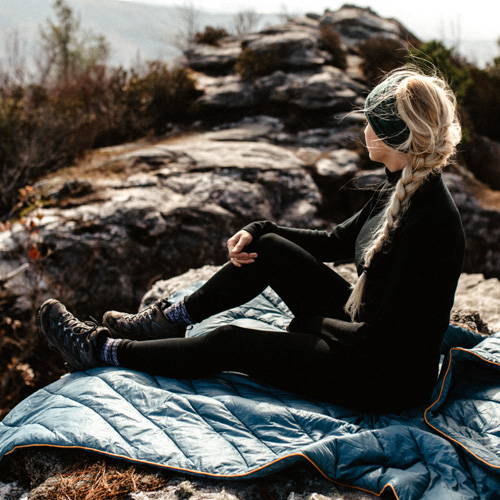 Fabric Information

MIDWEIGHT 230 g/m²
100% Australian Merino Wool - 17.5 Microns
Interlock
UPF Rating 50
Fabric Information

Midweight 230 g/m²
100% Australian merino wool - 17.5 Microns
EASY CARE
Machine Wash Cold - Tumble Dry Low
No Shrinkage Ever
It's That Simple!
Related Items
Ask a Question
Unisex Neck Gaiter