Super Soft: As soft as cashmere, you will not believe this is wool - No Itch Guaranteed  
Cozy & Warm: Our midweight merino provides you with warmth for cool fall days and cold winter days we love this weight especially for active adventures
Breathable & Helps Regulate Body Temp: Merino lets your body breath and keeps you warm at the same time
Repels Odor: No more stink like you get with synthetics
Wicks Moisture: Our Wool Base Layer wicks moisture away from the skin keeping you dry, warm, and feeling your best
Flat Lock Seams: Designed for comfort to prevent chafing
1/4 Zip: Provides temperature regulation - perfect for running, walking, hiking, horseback riding, skiing, snowboarding, or for everyday wear.
3" wide cuffs: Added durability & warmth
Garment Weight: Size medium - 8.8 ounces

Designed in Upstate New York - Australian Sourced Merino Wool - Made In China
Do you need a merino wool ¼ zip for lots of outdoor activities? Going out for a run on a cool spring morning, weather turning chilly on your fall hike, need a warm but not bulky layer under your ski jacket?
The Woolx Midweight ¼ zip is a soft, stylish answer to four seasons of "What to Wear". The 230 g/m² 100% merino wool knit will keep you warm without overheating while it wicks moisture away from your body.
The athletic design with contoured wrap side panels, underarm gussets, and flat-lock non-chafe seams will fit and flatter your figure while providing the features you need to move comfortably and freely during even the most strenuous activity.
When it came to design, our team didn't stop at function. This top looks as good as it feels.
The gorgeous, deep colors, stylish fit and luxurious ultra fine merino wool knit will make sure you look cool while you're staying warm.
The Woolx Brooke merino wool base layer style at its finest.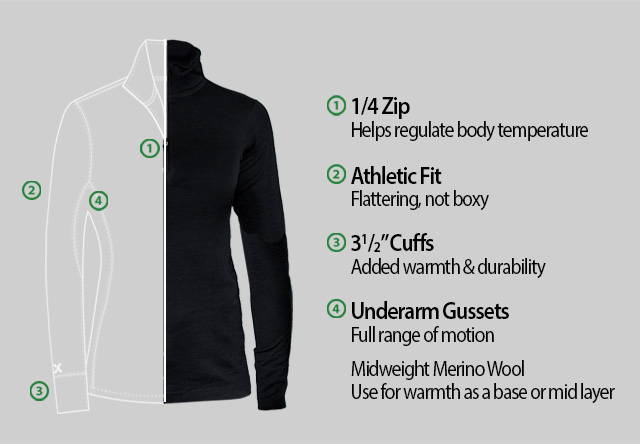 Softest Merino Wool You Will Ever Wear...Guaranteed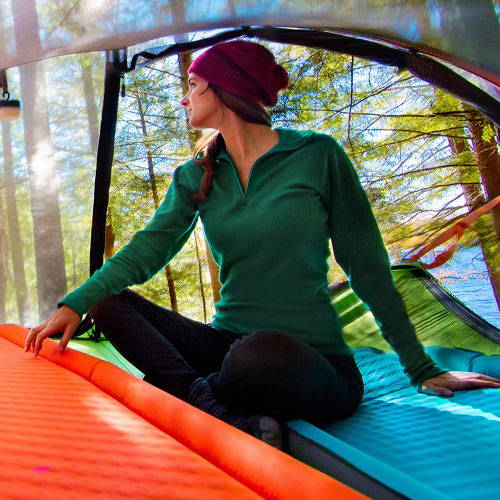 Fabric Information

MIDWEIGHT 230g/m²
100% Australian Merino Wool - 17.5 Microns
UPF Rating 50
Fabric Information

MIDWEIGHT 230g/m²
100% Australian Merino Wool - 17.5 Microns
Interlock
UPF Rating 50

Fit

ATHLETIC FIT
Close to skin... slim...baelayer
Size
XS :0-2
S : 4-6
M : 8-10
L : 12-14
XL : 16
2XL: 18
Bust
XS :32-33
S : 34-35
M : 36-37
L : 38-40
XL : 41-44
2XL: 45-47
Arm Length
XS: 30
S : 30.5
M :31
L : 31.5
XL: 32
2XL: 32.5
Waist
XS : 25-26
S : 27-28
M : 29-30
L: 31-33
XL : 34-36
2XL: 38-40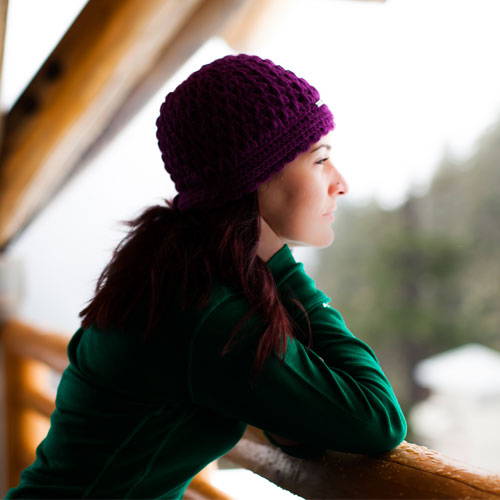 Size
XS :0-2
S : 4-6
M : 8-10
L : 12-14
XL : 16
2XL: 18
Waist
XS : 25-26
S : 27-28
M : 29-30
L: 31-33
XL : 34-36
2XL: 38-40
Bust
XS :32-33
S : 34-35
M : 36-37
L : 38-40
XL : 41-44
2XL: 45-47
Hip
XS: 34.5-35.5
S : 36.5-37.5
M :38.5-39.5
L : 40.5-42.5
XL: 43.5-45.5
2XL: 47.5-49.5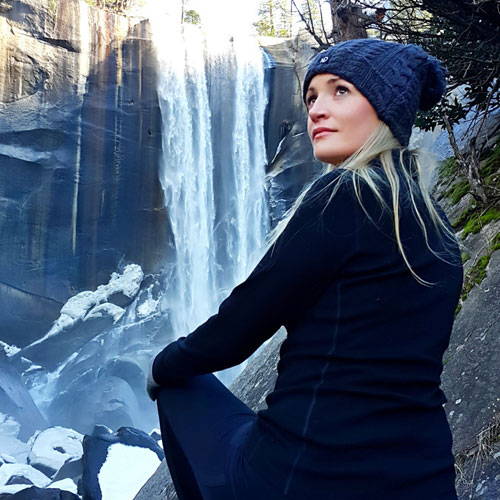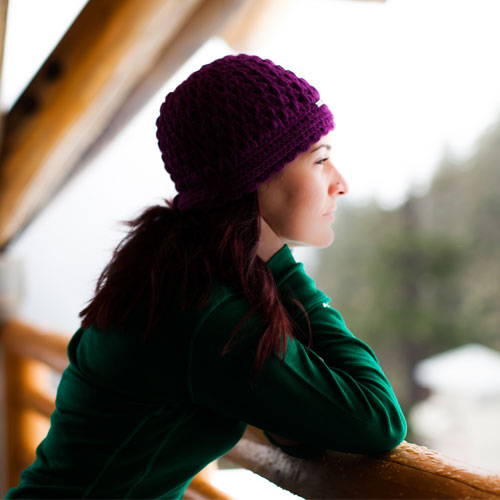 Size
XS :0-2
S : 4-6
M : 8-10
L : 12-14
XL : 16
2XL: 18
Waist
XS : 25-26
S : 27-28
M : 29-30
L: 31-33
XL : 34-36
2XL: 38-40
Bust
XS :32-33
S : 34-35
M : 36-37
L : 38-40
XL : 41-44
2XL: 45-47
Hip
XS: 34.5-35.5
S : 36.5-37.5
M :38.5-39.5
L : 40.5-42.5
XL: 43.5-45.5
2XL: 47.5-49.5
EASY CARE
Machine Wash Cold - Tumble Dry Low
No Shrinkage Ever
It's That Simple
Is this long enough to be a tunic so I can wear it with tights? I'm hoping for something about 29-30 inches long from the shoulder. Thanks!

The body length on our ¼ zips is quite generous and comes down past the hips on most people, but they are not full tunic length, depending on how much coverage you're looking for these can be perfect over a pair of leggings. However they are not as long as you've described and would likely not provide enough coverage over thinner tights. The body length measurements are below, these are measured from the highest point of the shoulder to the bottom hem. This is the measurement in front, the back dips down about an inch longer on all sizes. XS: 24 ¾" Small: 25 ¼" Medium: 26" Large: 26 ¾" XL: 27 ½" XXL: 28 ¼"
Related Items
Ask a Question
Women's Brooke 1/4 Zip