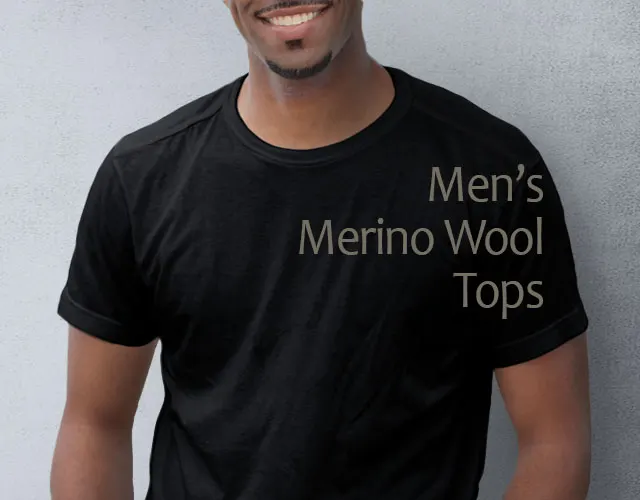 If we've learned anything from all of our adventures,
merino wool tops
are the way to go. We like to say you're only as good as your gear. In other words, you have to be properly equipped to get the job done. You can't be too hot, and you definitely can't be too cold. It can be hard to get it quite right, so that's where Woolx comes into the equation.
We've done all of the research and run all of the experiments and we think that we've gotten as close to perfection as possible. With our selection of merino shirts in X-Lite, Lightweight, Midweight X-Plorer, and Heavyweight X-Treme Tops, there's something for everyone and every activity. Our breathable and durable men's merino wool base layer tops will have you covered, winter, spring, summer or fall.