Ever since the fateful day she and her father said "why don't we just make better merino ourselves?" Nicole's been the driving force behind everything we do at Woolx. Her strategic leadership & vision steer this whole ship. From product design & line planning to sourcing & budgeting, all the way down to what kind of string is on the hang tags, this brand is her baby and anyone can see that her hard work and dedication are a real labor of love.

Nicole and her family are incredibly proud to offer merino clothing that feels amazing, performs flawlessly, and looks great. All backed by a company that considers its customers part of the family too. Nicole puts her heart and soul into Woolx every day, and she can't wait to see what the future holds!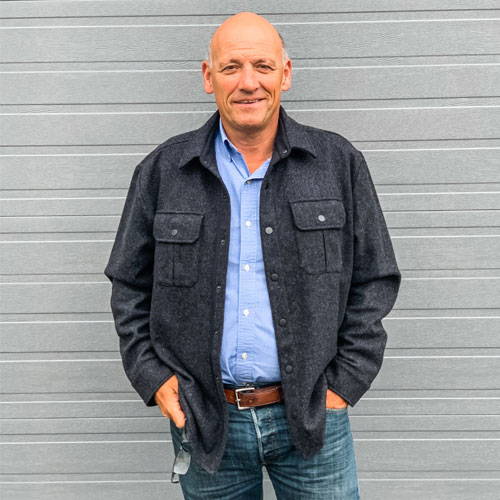 Joe's lifetime of experience in the clothing industry informs every decision made at Woolx, and his dedication to his family and their business creates the values we operate by every day. Quality products, made with pride, and sold with integrity.

His commitment to excellence means the good can always be made better; a softer fabric, more durable knit, a better fit, and the kind of personal customer service you just don't find shopping online anywhere else. Joe knows how it should be done, and he makes sure that's how we do it at Woolx.
Matriarch of the Woolx family and head of the mother/daughter team that runs our accounting department. Lori keeps the whole ship sailing smoothly, and the break-room stocked with homemade goodies.

Not only do the balance sheets always add up, her pie crusts never fail.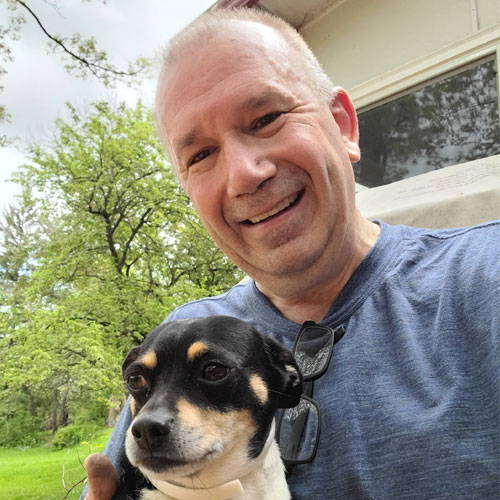 Brian
Anything & Everything
Product Testing, Web Design, IT, HR, Marketing... What doesn't Brian do? Servers down, call Brian. Someone needs to wear the prototype Explorer for a month without washing it, get Brian. Looking for a voice over for a Facebook Ad, Brian's already recording it. He's been here since before the beginning, and we probably couldn't go a week without him (but don't tell him that).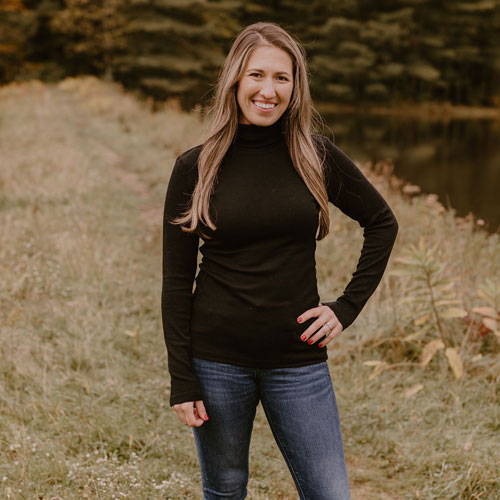 Jenny
Director of Social Media
From being a former nurse practitioner to coming here, Jenny has all of the brains and creativity! She came to work at her family company in order to spend more time with the people that she loves (which we are all excited about)! Whenever you see any of our awesome reels, stories, or clever posts on Instagram, Jenny is the one behind it all. She really enjoys taking photos and videos for our brand, and she's amazing at what she does.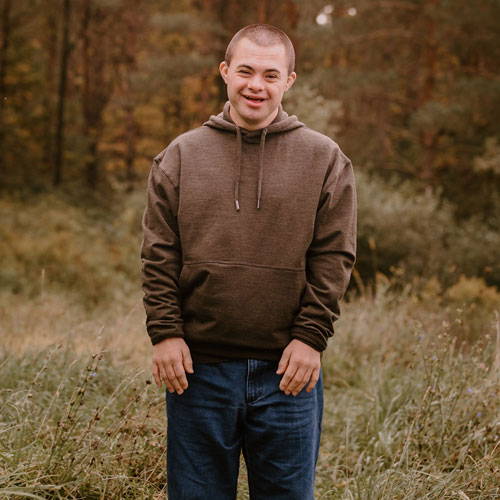 Dom, or Uncle Dom as he likes to be called by Nicole's daughter Layla, is an avid outdoorsman, skier, hiker, and lifelong lover of clowns and cows. His contagious enthusiasm & indomitable spirit inspire us all here every day. And as Nicole's little brother we can always count on him to keep the boss laughing. The real heart of the business, Dominic embodies the pure joy we hope everyone finds when out doing the things they love best.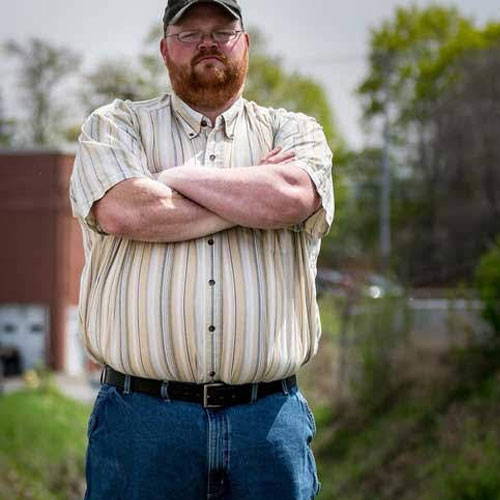 Hundreds of style numbers, new colors every season, two warehouses, more rows and shelves than you can count... with new inventory always coming in, and orders going out every day, Brad's got a lot to keep track of (no wonder he's always in such a good mood). But if you're looking for a clearance top we made two years ago in a now discontinued color, guaranteed Brad will know where it is without even looking. We call him the Warehouse Manager, but really he's the oil that keeps this whole machine running smoothly.
Julie
Warehouse Professional
Julie's been on the job here since Woolx Day 1 in 2012. Many years, two kids, and a warehouse expansion later, she's still picking, packing and shipping every order with love & attention.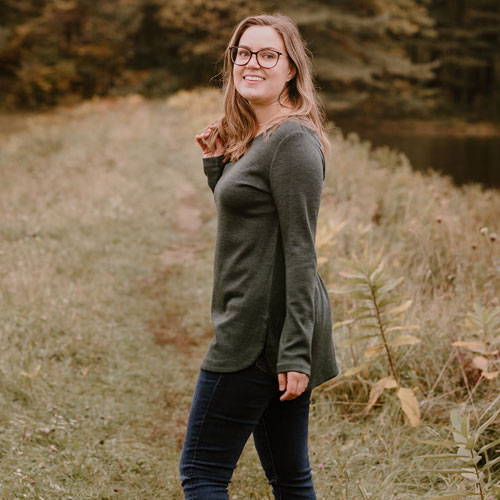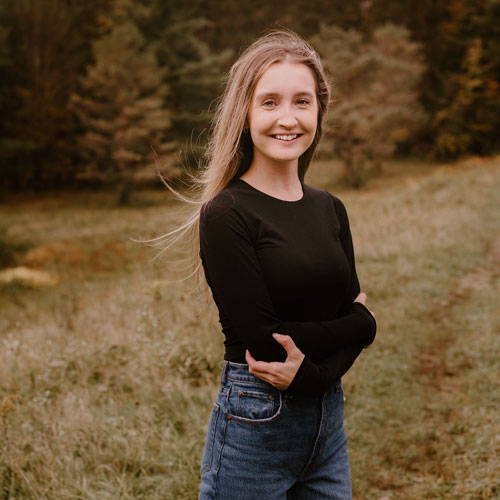 Clarissa
Director of Web Development
Clarissa started here in customer service a few years ago and is now our Director of Web Development. Whether she's redesigning our webpage, working in photoshop, or managing our mobile app, she keeps things running smoothly on all ends! She works hard to ensure that you have the best experience while shopping with our company!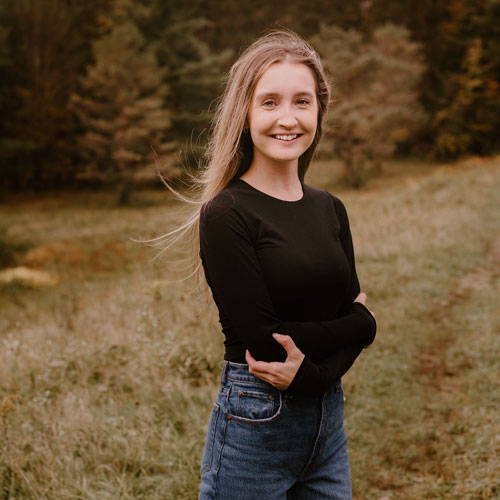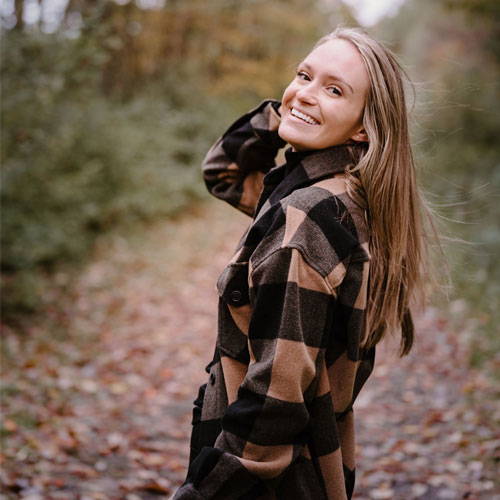 Alexa
Director of Affiliate Marketing
Moving here from South Carolina, Alexa is bringing her southern charm as our director of affiliate marketing! When she's not here, she is always busy with her dogs and chickens at home. She thoroughly enjoys building relationships with people and always brings a positive light to others while promoting our business.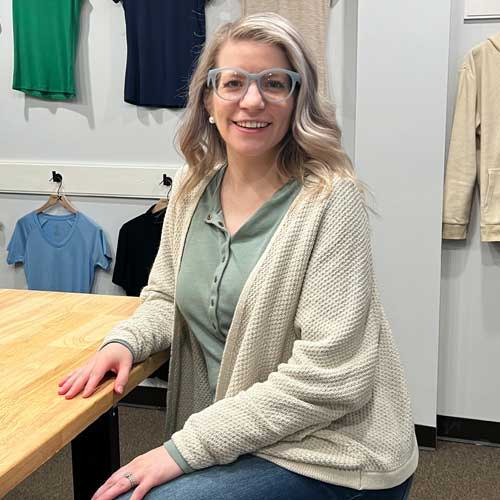 Besides being the world's best dog mom, Caitlin is also an amazing graphic designer. Whether you're shopping on our website and mobile app or scrolling through our Instagram, she has worked her magic on all of the product images, videos, or banners that you may see! She helps make our brand look consistent across the board.
When she's not riding her motorcyle or washing her truck, Bonnie is busy keeping up to date on the latest garments here at Woolx. Rest assured your order will be perfect and all your questions will be answered with ease!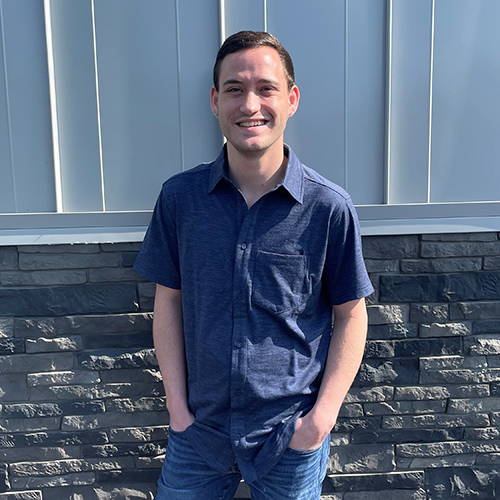 Starting here in customer service, we are so glad to have Dylan on board. Most of the time, you'll find him outside whether he is kayaking, fishing, hiking, tending to his plants (he has many), or at home with his cat, Luna. When he's not there, he'll be right here to answer all of your questions with a smile on his face!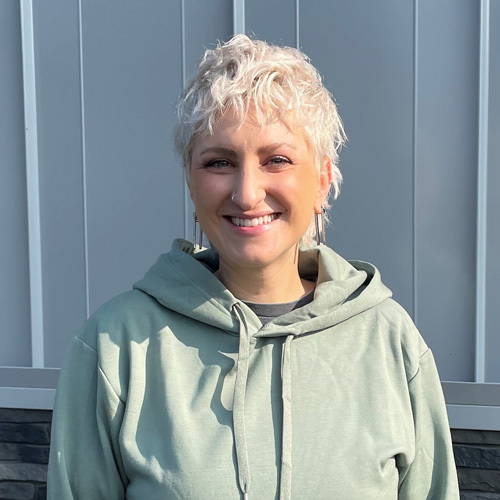 As an active pet parent to two cats, a dog, and a bearded dragon, Victoria knows how to take care of things! When you call or email, she is first in line to solve any possible issues and ensure that you have the best experience with our company. There is never a question that she can't answer!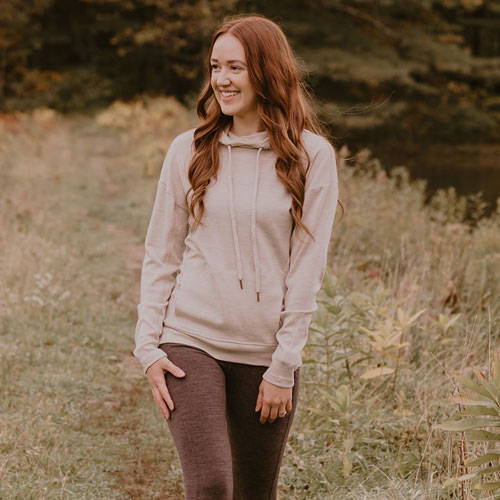 Andrea
Social Media Content Creator
Here is a face that most of you will already recognize! Appearing on all of our social media accounts, Andrea creates fun and exciting content that helps to show all of you our new and exciting deals or products. She is always up to date on the latest trends and never misses a beat, keeping our accounts active and creative!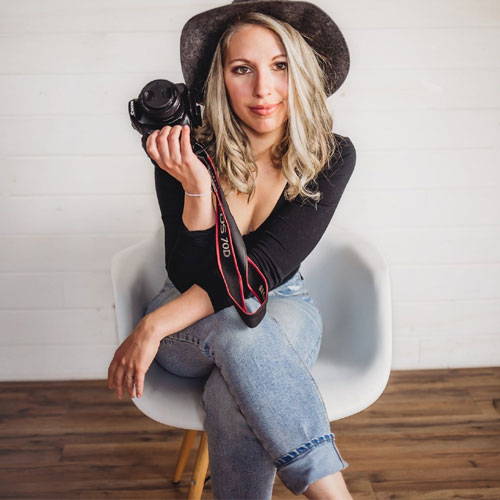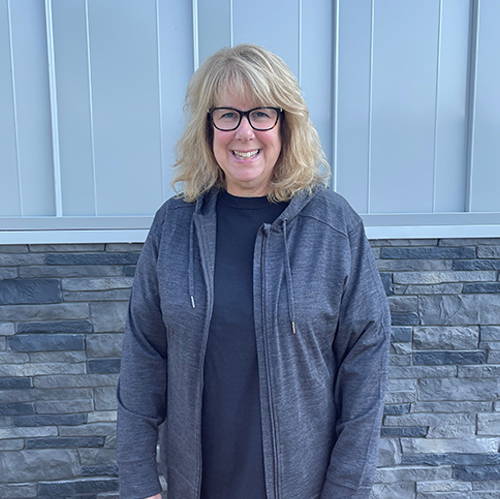 Lisa T
Returns & Exchanges
We certainly miss her in the office! But as the company grew, the volume of returns & exchanges did too (maybe because we offer free shipping both ways with no time limit or questions asked?) Lisa now has her own climate-controlled space in the warehouse where she is patiently waiting to swap out your heather grey Mia T for the sugarplum one you really wanted.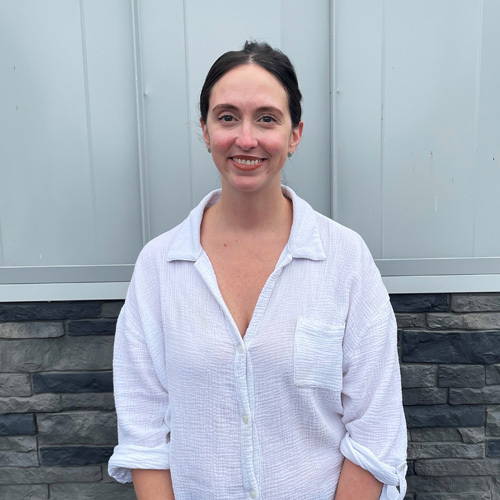 Morgan
Warehouse Professional
Here is our shining light in the warehouse.. Morgan! She always has a smile on her face and is happy to spend time with her family at home. Whenever you receive an order from us, she ensures that it is packed with love!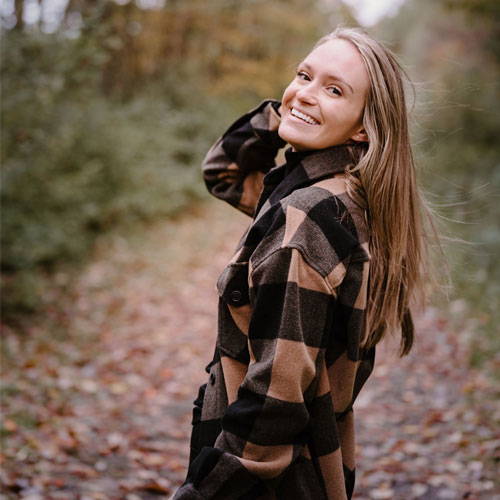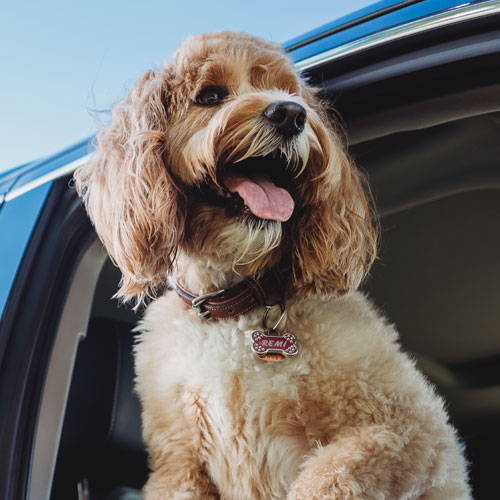 Model, actress, product taster, she does it all while serving as our founder's personal assistant & loyal companion. Remi's spent many a late night & early morning keeping the boss company in an otherwise empty office. A very good sport for photo shoots, but a bit of a diva if Nicole's out of sight (good thing she's cute)! You can often spot this Goldendoodle in action on our Facebook and Instagram.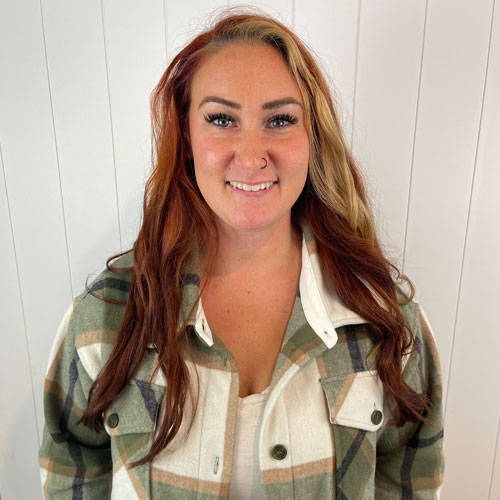 Meghan is constantly staying busy with her two children, but always makes time for being outside when she's not here! She is extremely well-versed in all things Woolx, and can solve any issues with patience and ease. If you give us a call, you'll want to speak to her!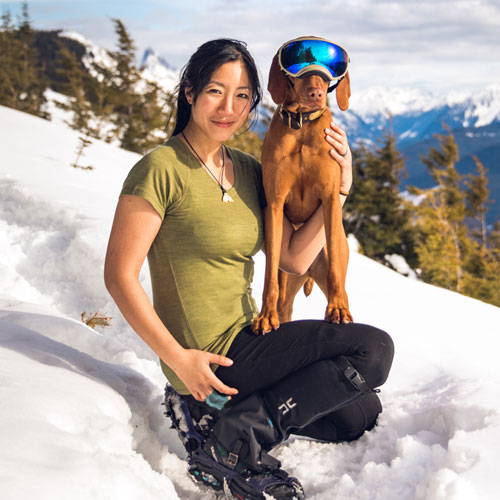 Adele is an incredibly talented photographer, film maker and proud dog mom to the Instagram famous Whiskey the Vizsla. Adele captures stunning images of Woolx in the gorgeous natural settings of the Pacific Northwest (and sometimes on the streets of Seattle and Vancouver). You can find her work (and her dog) all over our website and social media.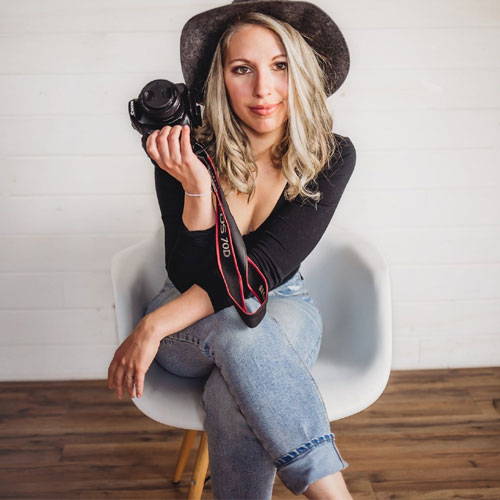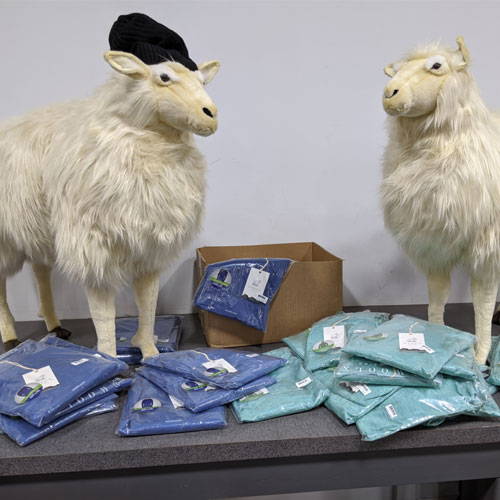 Brothers Pierre & Sven hail from the rugged landscapes of the Australian Outback. As merino sheep who were perfected over centuries of selective breeding to have the softest, smoothest fleece of all, these two rascals insist we do their wool proud with every product we make. They might not be the hardest workers here, but they do look great in our Instagram stories!